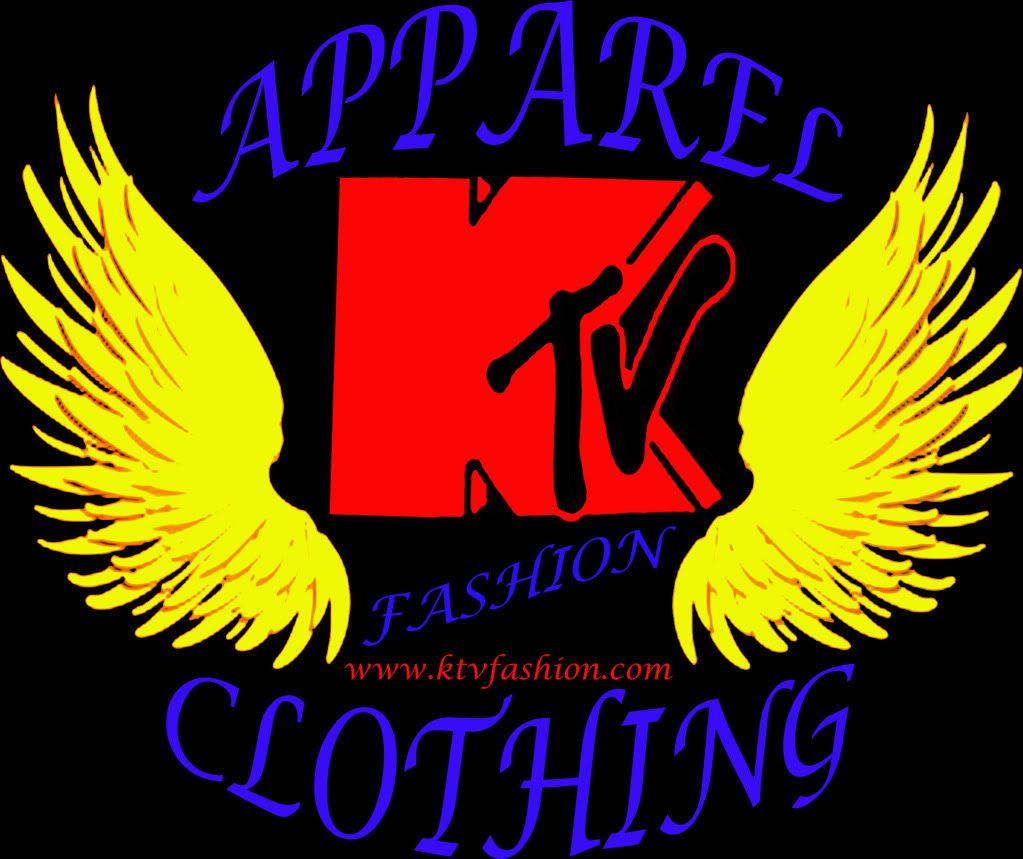 USA Boston Strong Boston Marathon Memorial T-shirt from Zazzle.com
USA: Boston Strong, Boston Marathon Memorial T-shirt,
USA Boston Proud, Boston Strong Memorial T-shirts in memory of the horrible tragedy witnessed on 4/15/2013… Show your support and determination to defeat fear that shocked the world in this terrible tragedy.. America is strong, Boston strong! Customize this shirt to fit your own unique preferences and style… Change the color, size, and style of these t-shirts to your liking
Funny American Mustache, AMERISTACHE! Featuring the ever so popular mustache on the american flag…show your patriotic mustache side with this cool and humorous t-shirt!
funny and Humorous holiday shirt! Please Note: Christmas is Cancelled!
apparently, you told santa you were good this year…He died laughing…
pick up your funny christmas holiday shirt today for you or a gift!
Funny and Humorous Mustache sayings on T-shirts for the holidays…
Presenting: Stashing through the snow!
Hurricane Sandy 2012 T-shirts
Hurricane Sandy 2012 Frakenstorm T-shirt
Awesome Unique Hurricane Sandy 2012 T shirts, the frakenstorm of the century has impacted a lot of Americans, show your support with this t-shirt of the devastation mother nature deals out!
Funny and Humor Shits and Giggles T-shirts
it's all shits and giggles until someone giggles and shits
Unique and Awesome one of a kind exclusive iphone 5 cases!
Introducing the Unique Patriotic American Flag Iphone 5 Case!
PLEASE CLICK HERE AND HELP MY FRIEND
Please be logged in facebook when clicking on the link!
Please help Support my friend in a current contest in her university,
she is studying to become an engineer and really would like your votes
to help her win this contest in her courses! It's Simple just click on the link while
your logged into facebook and you will see a green heart, please click on the green heart
and support my friend in her contest!
1/16 older »