Create, Customize and personalize your own clothing and Gifts...Most popular:
Gone squatchin, back to back world war champs, honey badger don't care, cool story bro, and Keep calm and... T-shirts and hats, Also Graduation Invitations, baby shower invitations, Personalize your own business cards and greeting cards for any and all occasions!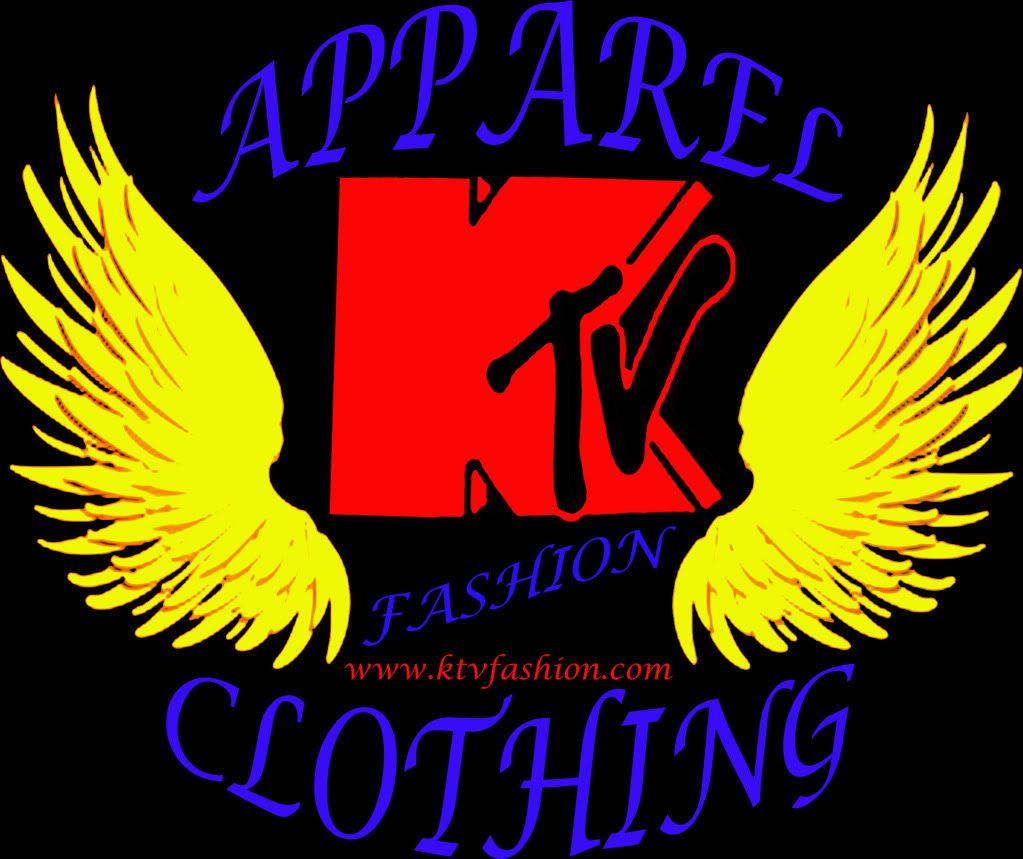 PLEASE CLICK HERE AND HELP MY FRIEND
Please be logged in facebook when clicking on the link!
Please help Support my friend in a current contest in her university,
she is studying to become an engineer and really would like your votes
to help her win this contest in her courses! It's Simple just click on the link while
your logged into facebook and you will see a green heart, please click on the green heart
and support my friend in her contest!
1/1